Credit Dispute Letter + 3 Credit Bureaus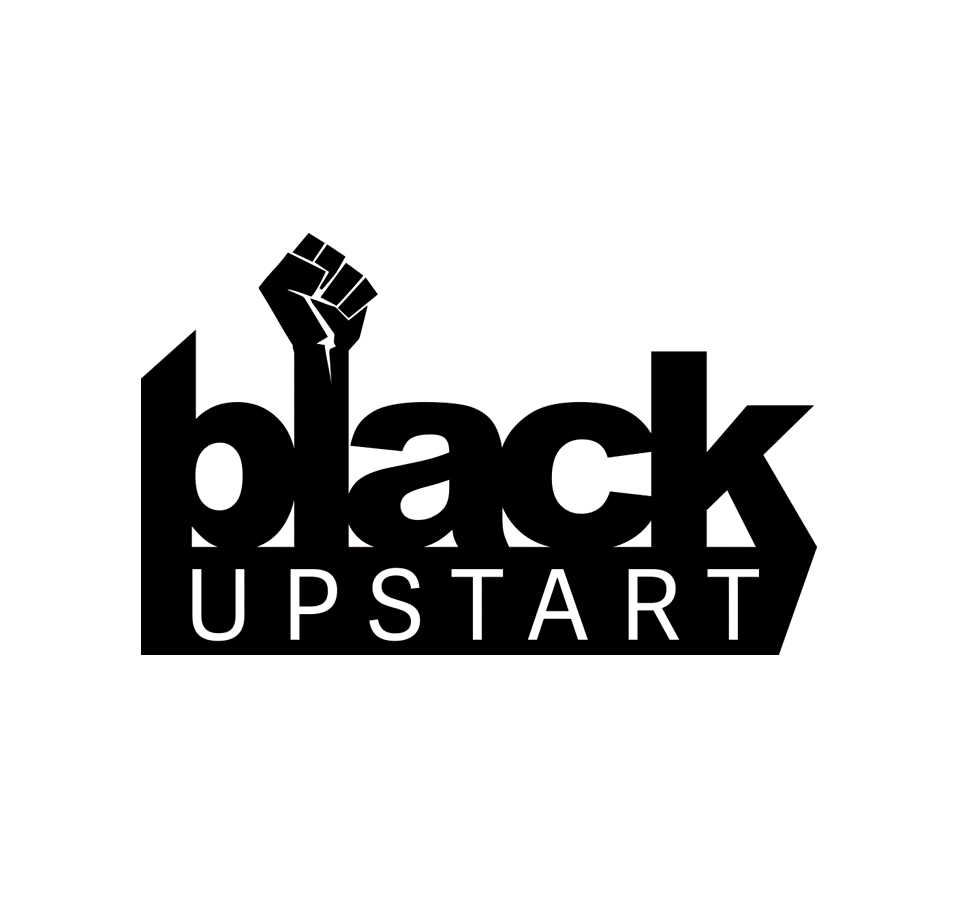 Scroll down to view the template credit repair letter that you can download and use as your own.
Don't forget to edit this letter and change the highlighted portion to meet your credit repair needs. You will need to send the letter via certified mail. You will need to include a copy of your driver's license, utility bill and circle the items on your credit report that you want removed.
The credit bureaus have exactly 45 days to respond to you with the results from their investigation. After COVID, they have 30 days.
Below are the addresses to the three credit bureaus:
Equifax Information Services, LLC
P.O. Box 740256

Atlanta, GA 30374-0256
Experian
P.O. Box 4500

Allen, TX 75013
TransUnion Consumer Solutions
P.O. Box 2000

Chester, PA 19016
Below this sentence is a template letter for you to use in your credit dispute with the credit bureaus.
Credit Dispute Letter_SkillhouseU.pdf
SAMPLE TEXT
Date
Your Name
Address #1
Address #2
City, State Zip code
Credit Bureau
Address #1
City, State Zip code
Dear Credit Specialist:
I am writing to dispute the following information in my file:
·      Disputed Item:
o  Issue: (for example, late payment)
o  Disputed Date: date
o  Financial Institution: lender name
o  Account Number: (as indicated in your credit report)
You will also find this item circled on the attached credit report. The item I have identified is inaccurate. Type the reason why you're disputing the item on your credit report.  Explain what is wrong about what the bureau has listed. 
I am requesting that this item be deleted in order adequately reflect my true credit history on the attached report.
I have attached all necessary supporting documentation to support my claim. It will prove (insert what will it prove).
I am asking you to reexamine this item and remove it from my file at your earliest convenience. I sent this letter via certified mail to ensure this matter is resolved within the required 30-day window.
The last four of my Social Security Number is: XXXX
Sincerely,
Your Name
Enclosures: Credit Report, Payment History, Driver's License, Utility Bill